Maestro Cook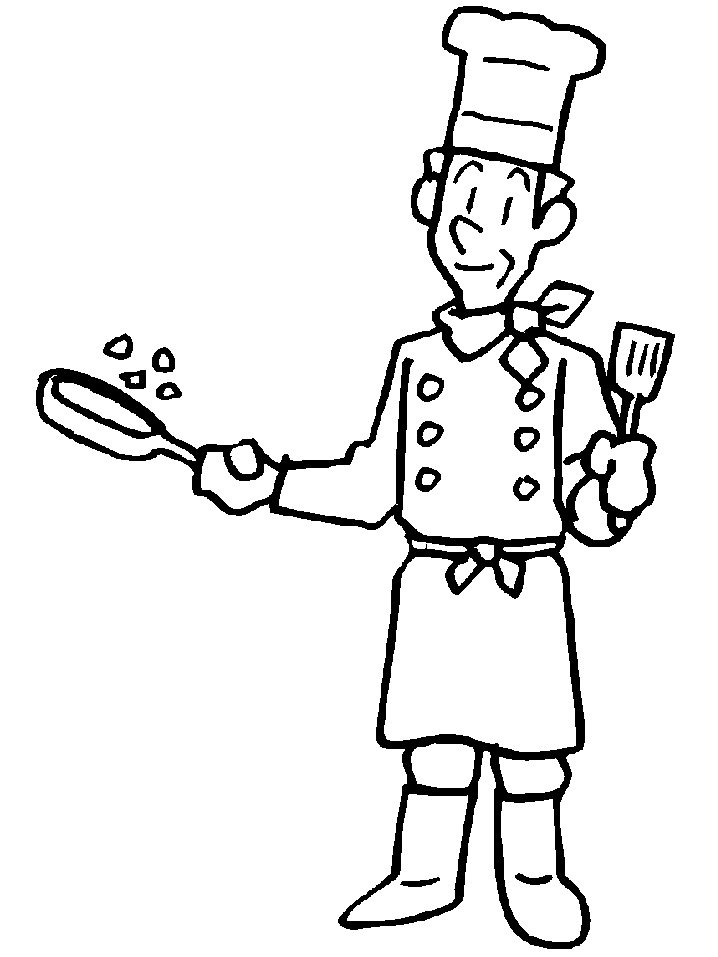 Tenía esto guardado desde hace como un año - me pareció divertido.
--------------------------------------
Enviado por:
American Symphony Orchestra League
Editado por Melinda Whiting
19 de abril de 2005
In Tuesday's (4/19) Kansas City Star, Jeffrey Spivak reports: "The board of [Kansas City's] proposed performing arts center agreed Monday to explore relocating the project from its hilltop outside the loop to the Lyric Theatre's block near downtown's center. Julia Irene Kauffman, the philanthropist who heads the center's board and is the project's main donor, indicated that she was still committed to the center for the opera, ballet and symphony but that it would take a little longer. It is expected to take five or six months to prepare and review a new architectural design and to conduct engineering studies." Spivak quotes Kauffman's statement: "The site could potentially afford the project significant savings, which ultimately would allow more resources to be dedicated to long-term endowments and ongoing support of the arts organizations." Spivak notes: "Last fall, the project stopped its official fund-raising campaign after voters rejected the multicounty bistate sales tax, which would have contributed $50 million toward construction and provided operating money for the arts organizations likely to use it. That led to anxiety about whether the project would get done."
In Tuesday's Binghamton Press & Sun-Bulletin, Valeriea Zehl reports on the Binghamton Philharmonic Orchestra's "Maestro Novo Cooks Dinner in Your Home" fund-raiser. Zehl writes: "Chances are $10 each or six for $50. The winner will receive a dinner party for eight." The orchestra's music director, Jose-Luis Novo, "will confer with the winner to determine the date and contents of the meal. Aided by BPO board members Florence Niermeyer and Chris Kuhlman, who will serve as sous chefs, Novo will personally prepare the meal ... An ensemble from the philharmonic will provide musical accompaniment, and flowers will come courtesy of Kuhlman, who owns Tioga Gardens." Zehl adds, "The idea was born when Novo prepared a delicious authentic paella dinner at Niermeyer's house last year. All money from this fund-raiser goes to benefit the BPO." Novo comments: "For a little bit of money you can take a chance on something really interesting ... Good food, good music and a really good time."